SALT Reference Book
This book provides the conceptual background of LSA, practical guidelines for using SALT, and extensive appendices for quick reference to all the database protocols, transcription conventions, special coding, and more. This book is built into the software and accessible from the Help menu. A printed copy of this book may be purchased separately.
ASSESSING LANGUAGE PRODUCTION USING SALT SOFTWARE: A Clinician's Guide to Language Sample Analysis (3rd Edition)
Edited by Jon F. Miller, Karen Andriacchi, and Ann Nockerts
With contributions from Joyelle DiVall-Rayan, Aquiles Iglesias, Nikola Nelson, Raúl Rojas, and Julie Washington
APA Citation: Miller, J. F., Andriacchi, K., & Nockerts, A. (2019). Assessing Language Production Using SALT Software: A clinician's guide to language sample analysis (3rd Edition). Madison, WI: SALT Software, LLC.
Chapter 1: Introduction to LSA Using SALT
Chapter 2: Eliciting Language Samples
Chapter 3: Transcribing Language SamplesP
Chapter 4: Analyzing Language Samples
Chapter 5: Interpreting Language Samples
Chapter 6: Beyond Standard Measures
Chapter 7: Assessing the Bilingual (Spanish/English) Population
Chapter 8: The Dialect Features of AAE and Their Importance in LSA
Chapter 9: Additional Applications of SALT
Chapter 10: Pulling It All Together: Examples from our case study files
Appendices A - L: SALT Databases
Appendices M - N: SALT Transcription Conventions
Appendix O: Subordination Index (SI)
Appendices P - S: Macro analyses (NSS, ESS, PSS, and ONQ)
Appendix T: Guide to the SALT Variables
Appendix U: Using SALT to Assess the Common Core
Appendix V: Understanding SALT Measures: Standard Deviation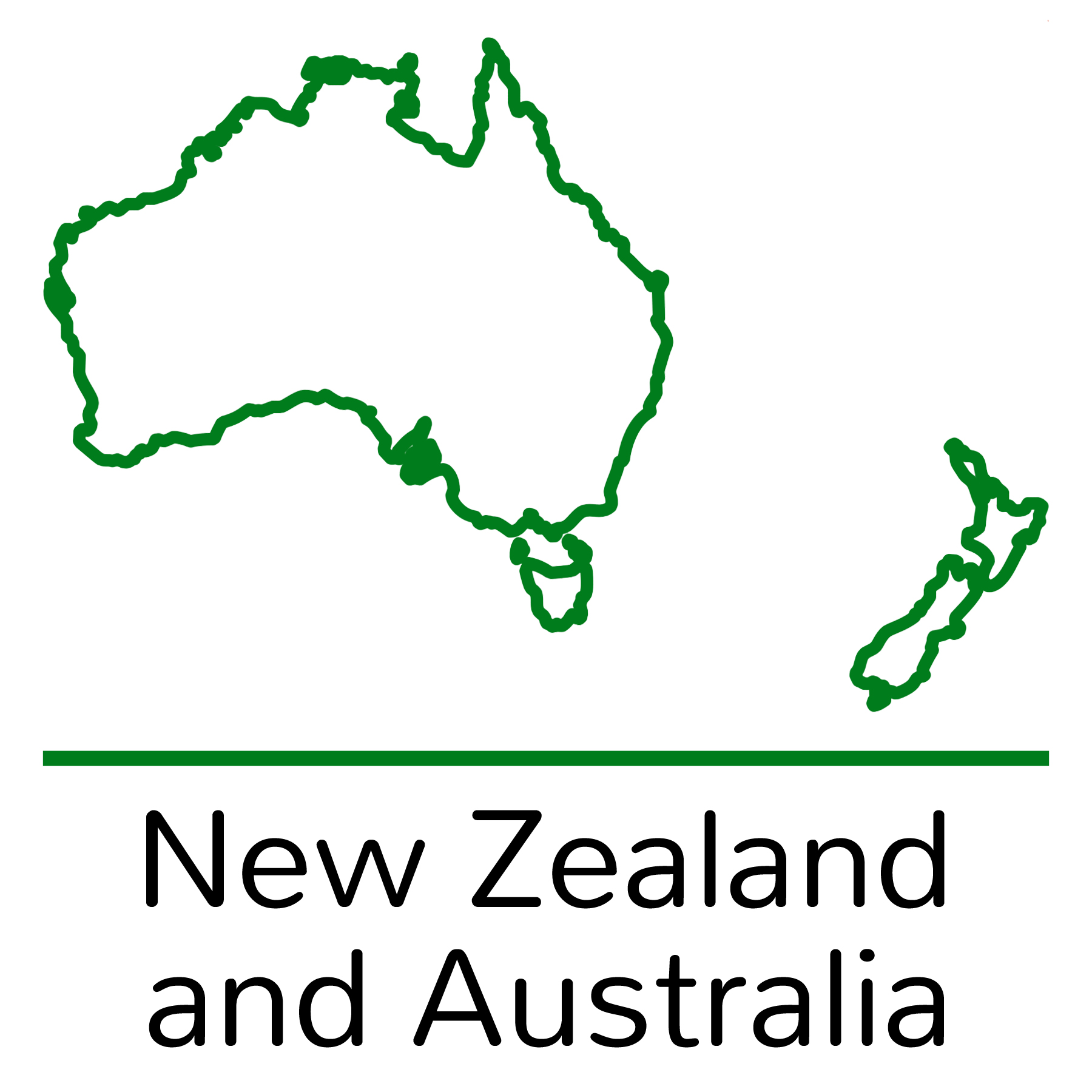 CUSTOMERS FROM NEW ZEALAND AND AUSTRALIA: click here for SALT-NZAU reference book